We invite you to roll through our casters and hand tools and all OEM products online to find the right fit for your business. You're sure to find the right products for your needs. And you'll find our commitment to customer service is as strong as our commitment to state-of-the-art casters&hand tools&OEM technology.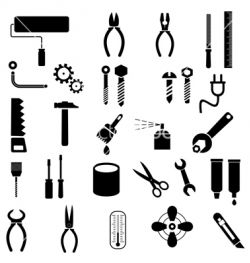 A Leading Supplier for over 30 Years!
DINJIN is a leading designer of cutting edge mobility solutions for a variety of OEM markets and applications. For over 30 years we have prided ourselves on responding to our customers' needs with outstanding quality, on time delivery, and excellent value at competitive prices.
Our products, found throughout a variety of industries including furniture, store fixture, medical, business machine and institutional–have long been a benchmark for quality and design in the industry. We have an experienced sales force and established global distribution network ready to assist you in finding the right solution that meets all of your mobility needs. If the right caster is not available among our thousands of standard products, we have the design expertise, manufacturing knowledge, and capability to create a custom solution to meet any of your requirements.
Our Promise to our Customers
DINJIN will provide mobility solutions that meet our customers' needs through a combination of design excellence, quality manufacturing, global sourcing, and environmental responsibility. We are committed to the continued success of our customers, our employees and our communities. When you purchase a DINJIN Products it's a matter of pride for us and trust for you.